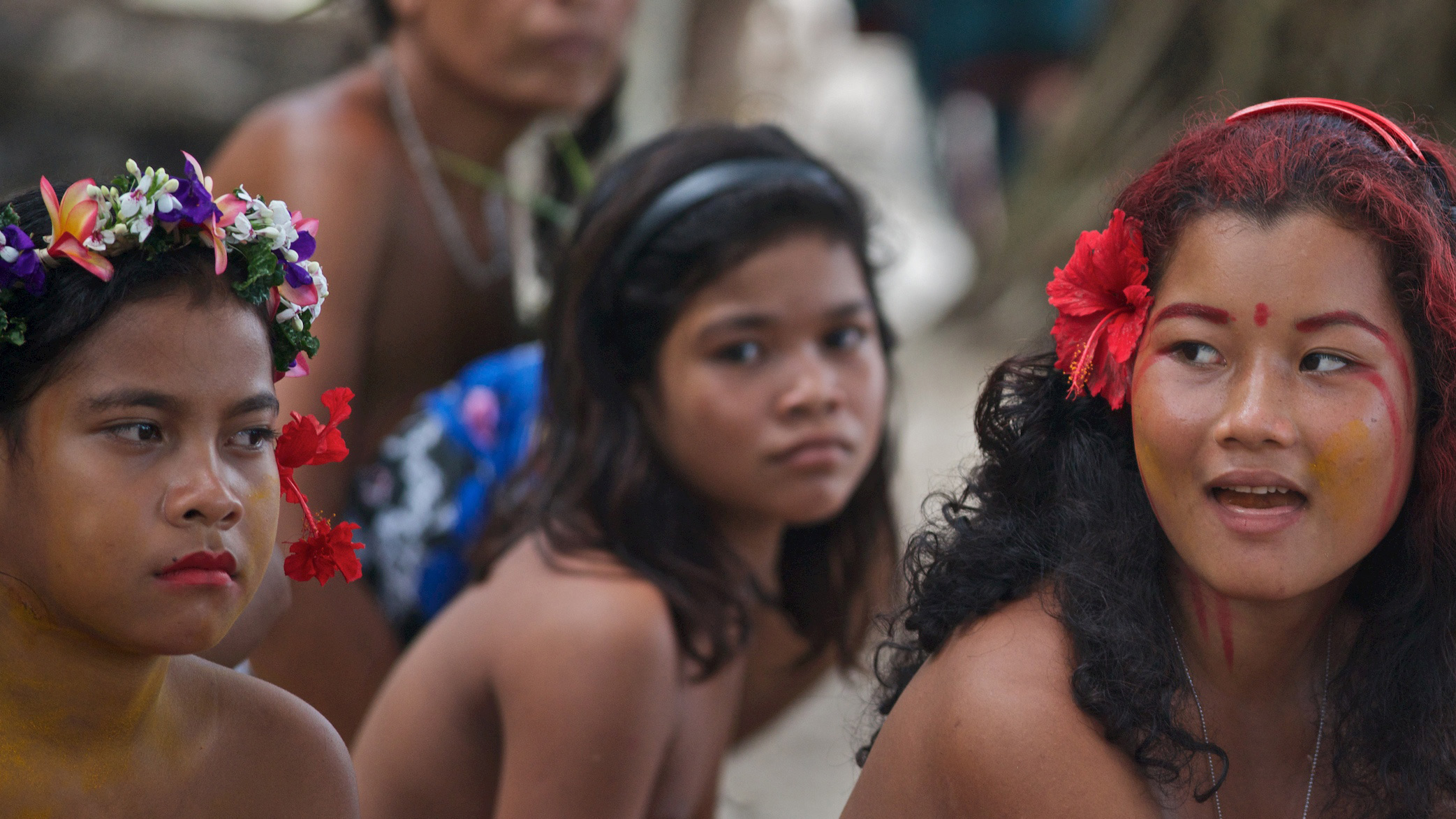 MISSION
Strengthening families to promote the well- being of children, youths and families.
VISION
All families in the Commonwealth of the Northern Marianas will be self-sufficient and self-reliant.
The Division of Youth Services has numerous responsibilities that promote the well-being of children, youth, families and the community as a whole. The division intervenes on reports of all forms of child abuse and neglect, domestic violence where children are involved, truancy, runaway/homeless youth, juvenile delinquency and provide rehabilitative services to youths remanded for secured care.