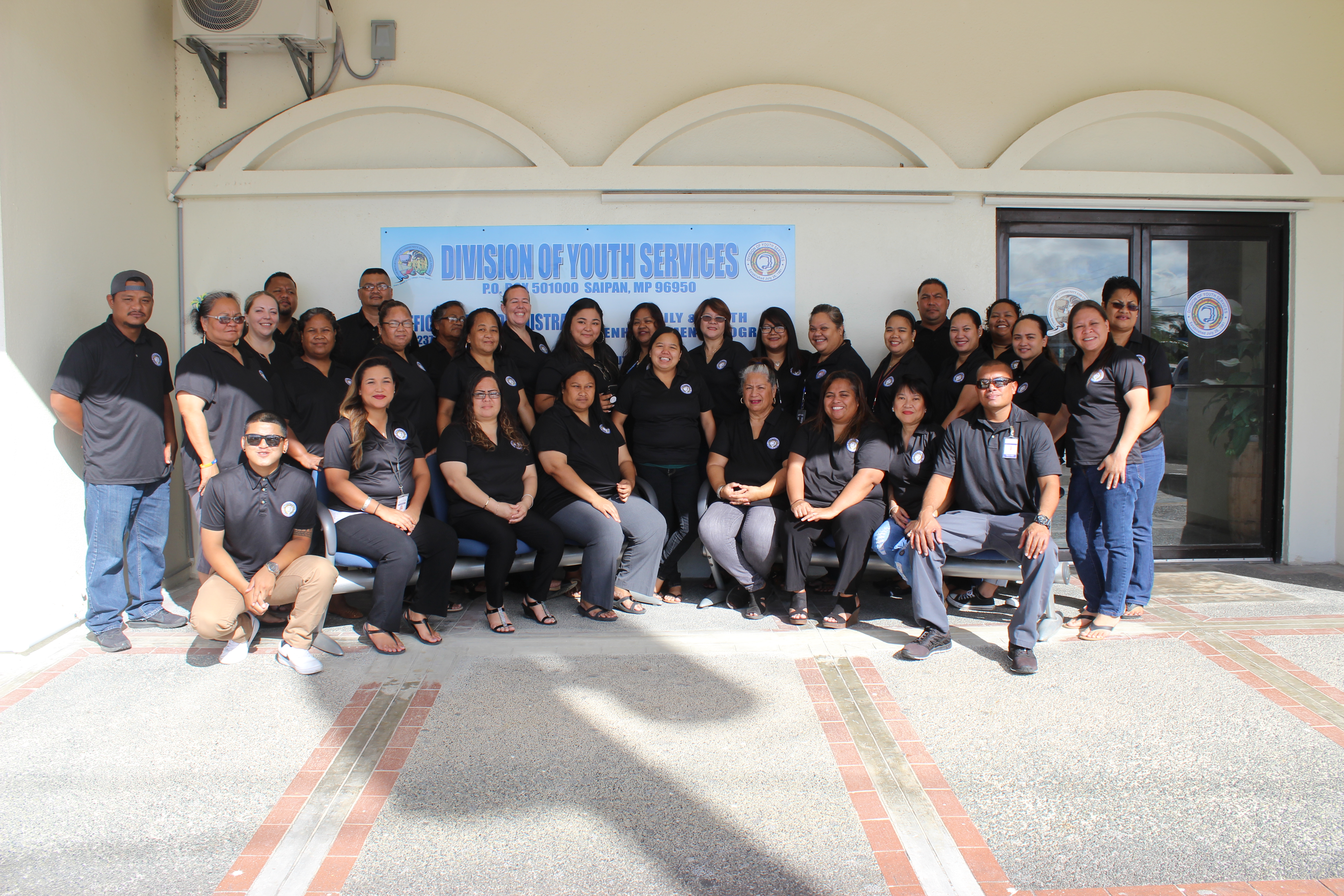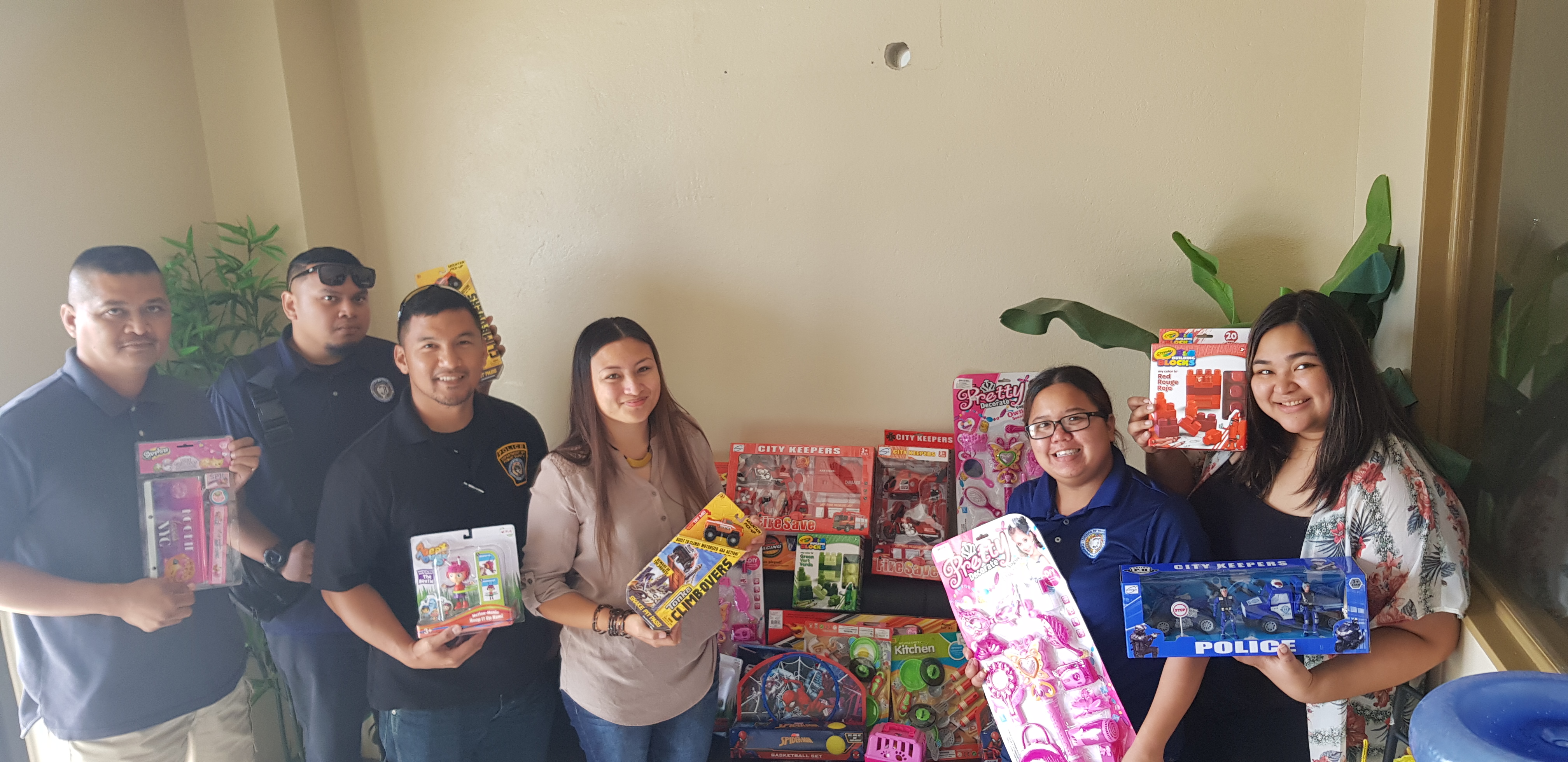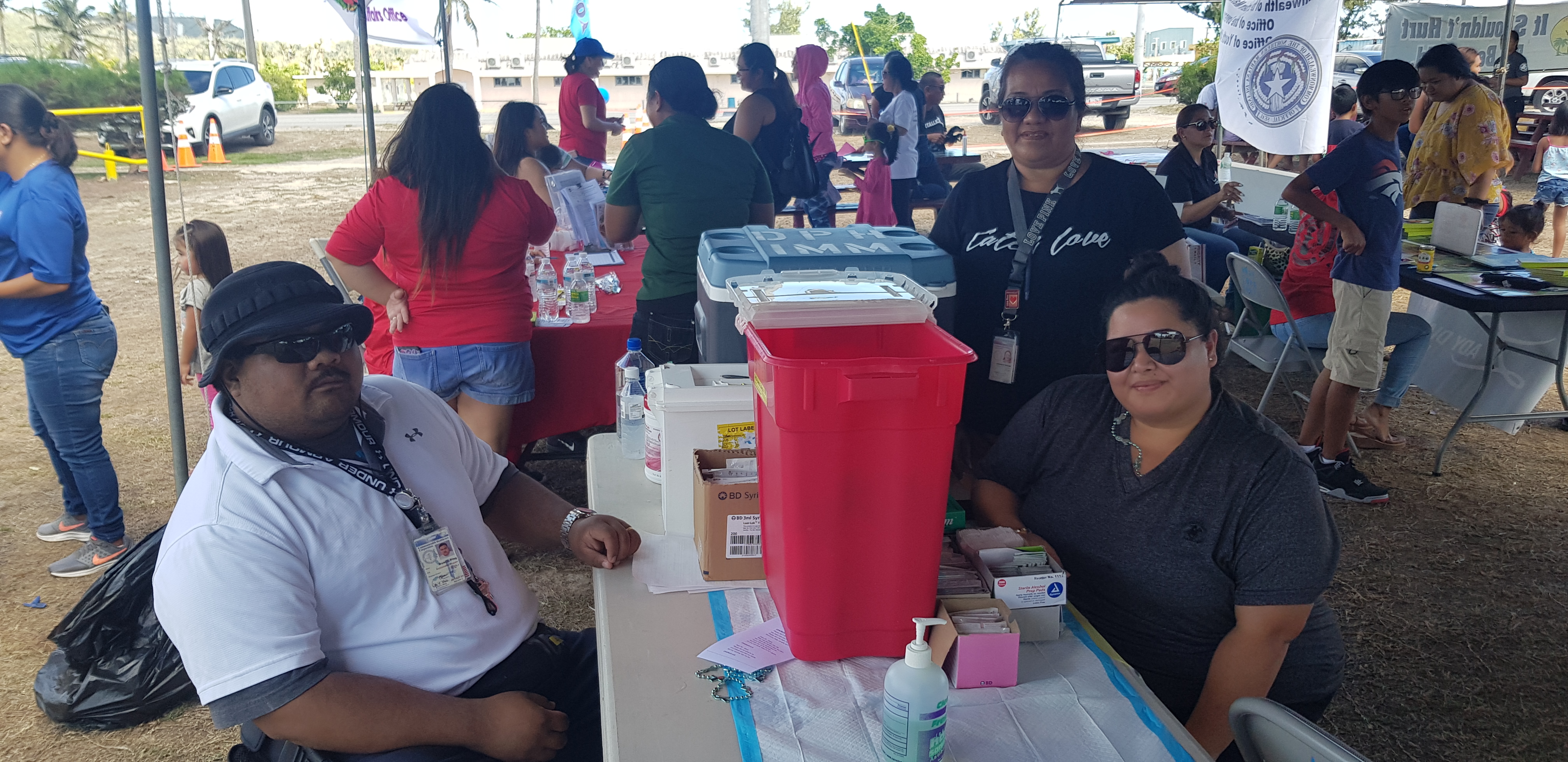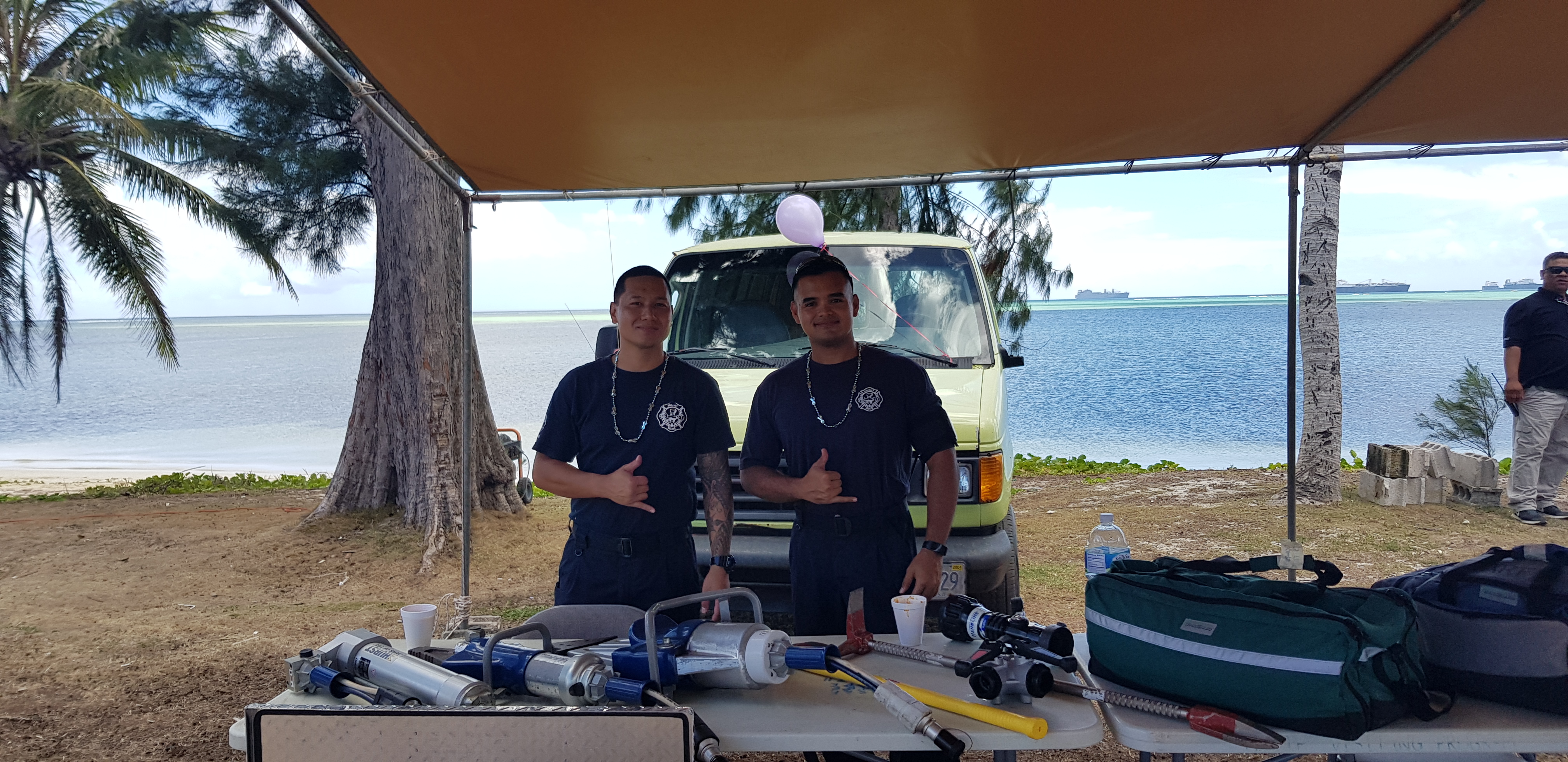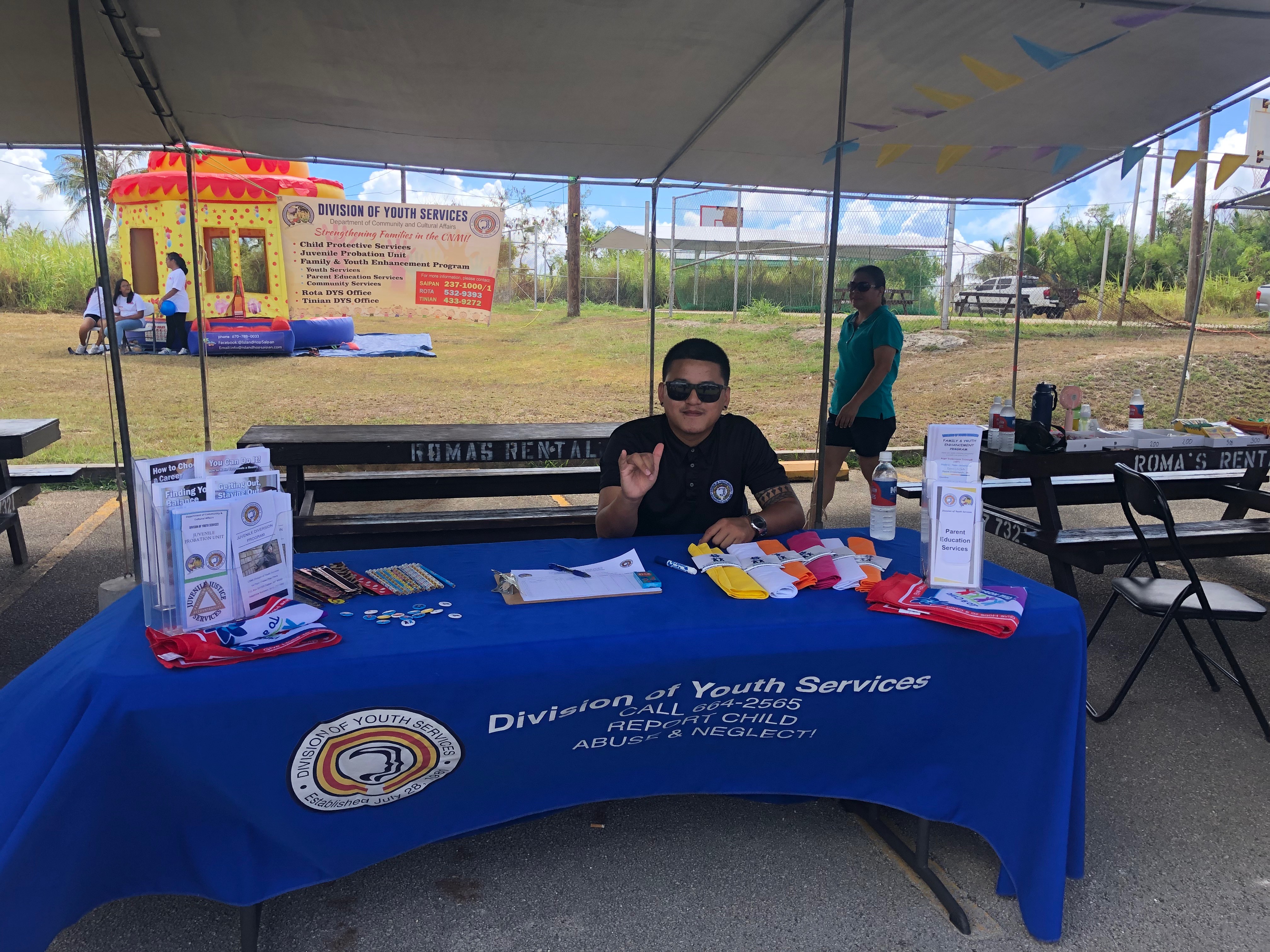 ---
MISSION:
Promote the well- being of children, youths and adults to strengthen families and the community as a whole.
VISION:
All families in the Commonwealth of the Northern Marianas will be selfsufficient, self-reliant and economically, socially and culturally independent.
The Division of Youth Services has numerous responsibilities to include intervention on reports of all forms of child abuse and neglect, domestic violence where children are involved, truancy, runaway/homeless youth, juvenile delinquency and provide rehabilitative services to youths remanded for secured care.
DCCA-DYS serves the following consumers:
Victims of child abuse and/or neglect and their families
Juvenile Offenders and their families
Youths in the community (Prevention Programs)
Parents in the community (Prevention Programs)
Low Income Households
Homeless Individuals and Families